BRINGING A FRESH BREEZE TO DESIGN
The Bon Brise interior design blog is your go-to resource for interior design inspiration, tips, and trends. Read the latest on how we're bringing a fresh breeze to design.
Looking for even more inspiration? View our portfolio to cultivate ideas from our completed projects!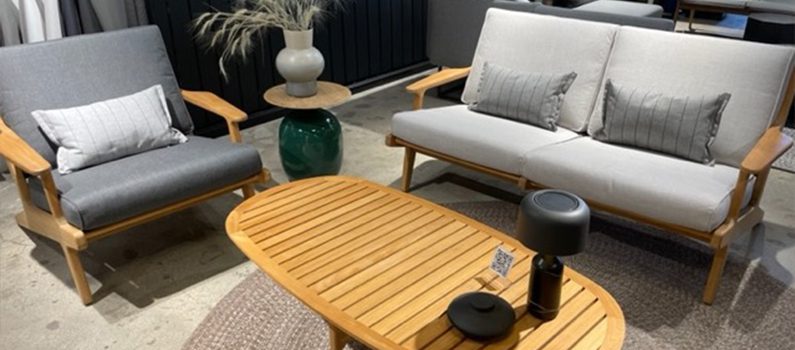 We've been exploring options for outdoor furniture for our clients in Wisconsin who are constructing a new patio at their vacation home. This is another fun Design from Afar project.
We are in the final stages of a powder room makeover for a client in a vintage building. We knew we wanted to bring color into the mix, and with the homeowner's enthusiastic approval, we were able to deliver a powerful punch in a small space!