BRINGING A FRESH BREEZE TO DESIGN
The Bon Brise interior design blog is your go-to resource for interior design inspiration, tips, and trends. Read the latest on how we're bringing a fresh breeze to design.
Looking for even more inspiration? View our portfolio to cultivate ideas from our completed projects!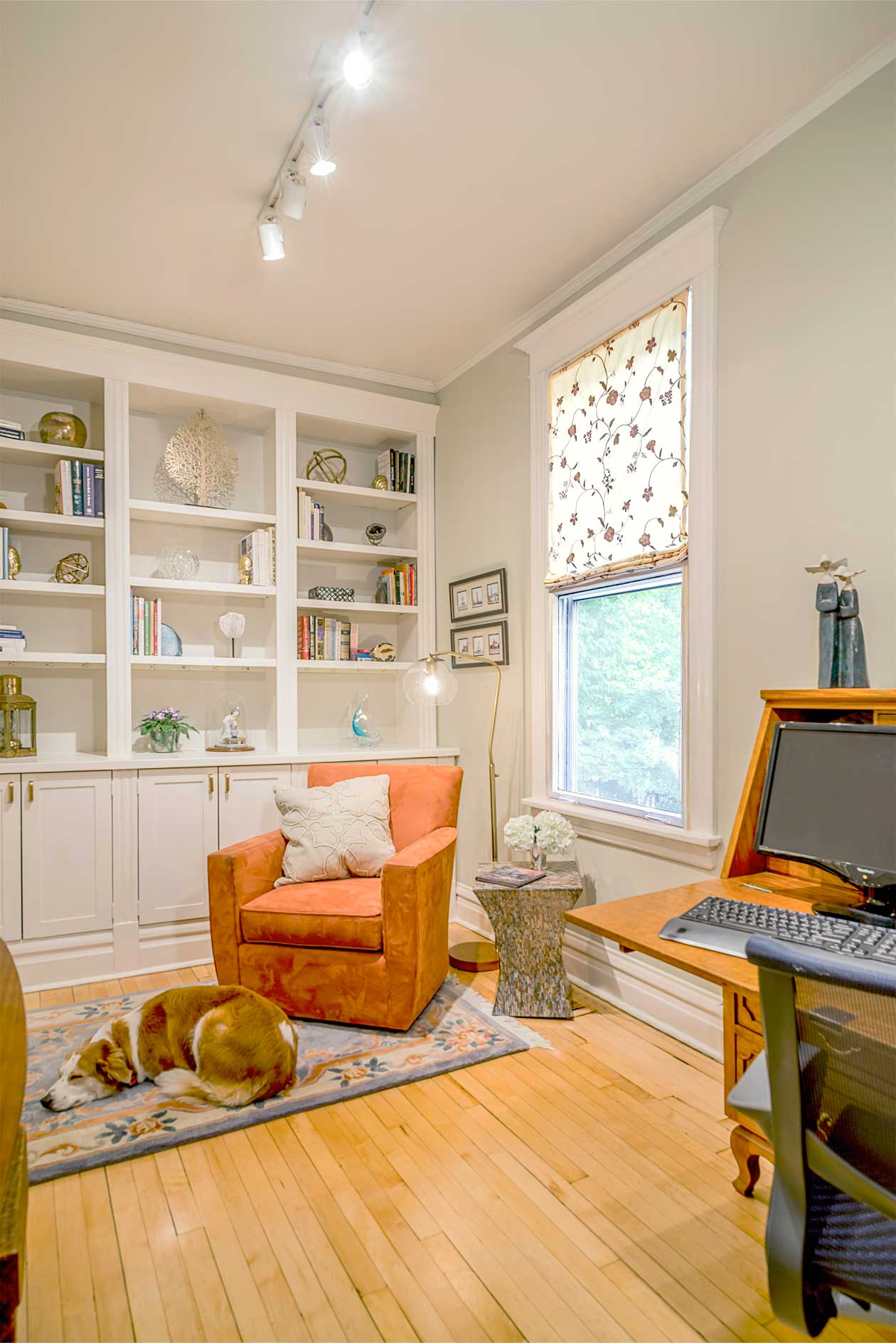 Open shelving, while gaining popularity, has its downsides. Whether it's open shelving in the kitchen or a bookcase in the living room, it can easily look cluttered and outright unappealing. This trend isn't going anywhere, however, so here are a few tips to help you style open shelves in any area of your home:
In the Chicago vernacular, "I gotta guy!" We at Bon Brise Design have a range of vendors and craftsmen to meet all the needs of our clients, and we pride ourselves on hiring professionals of the utmost quality. Finding the right person for the job can be tough for any project, particularly if you're looking for a contractor.